*This website is currently under construction. Please contact us if you experience any issues with using our website.
We are licensed, bonded and insured as a business for both landscape maintenance & construction. Currently licensed with the State of Oregon Construction Contractors Board as a general contractor.
Central Oregon Landscaping & Construction is a small locally owned business. We offer a variety of landscaping, maintenance, irrigation as well as construction, repairs, and building services.
We always offer FREE ESTIMATES to all clients and potential clients (you can contact us through our "contact us" page) on all projects, big and small.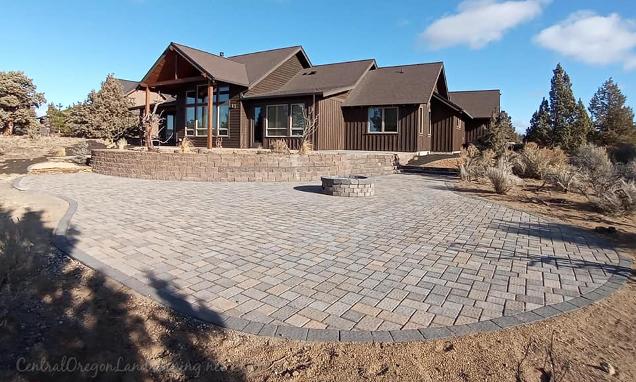 (above & below) We specialize in custom paver patios & fire pits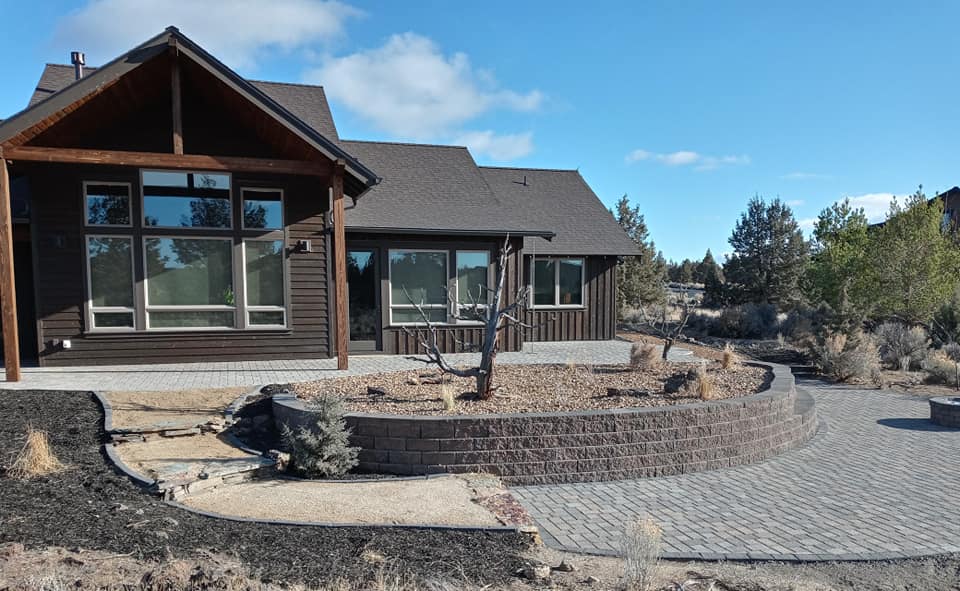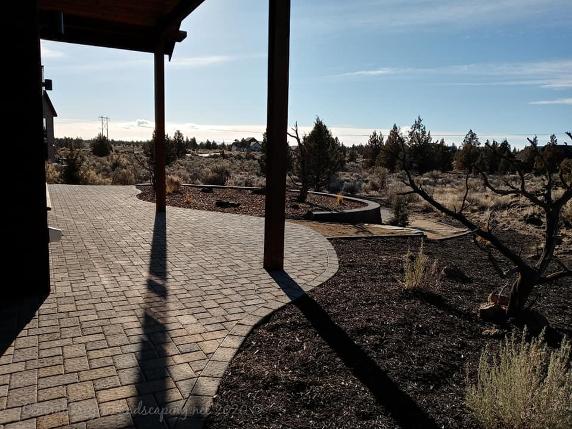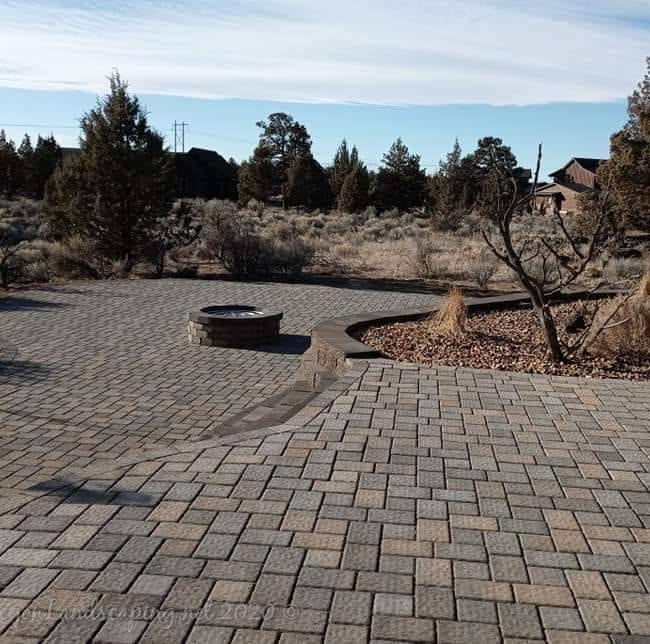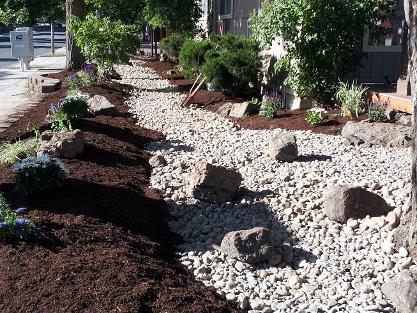 Dry riverbed (xeriscape) landscape with low maintenance perennial flowering plants, succulents, grasses & shrubs (above photo)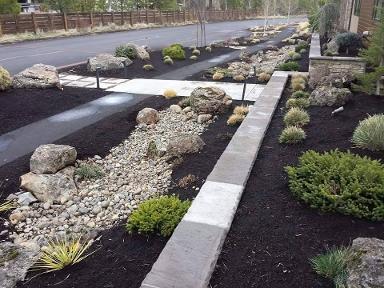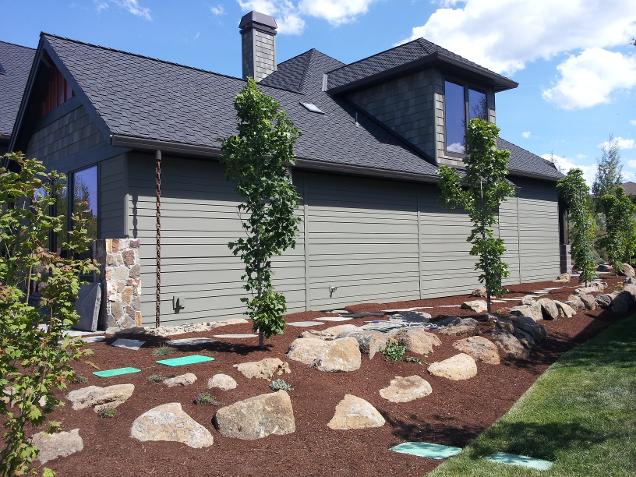 (below) Paver patios, walkways and fire pits (2017)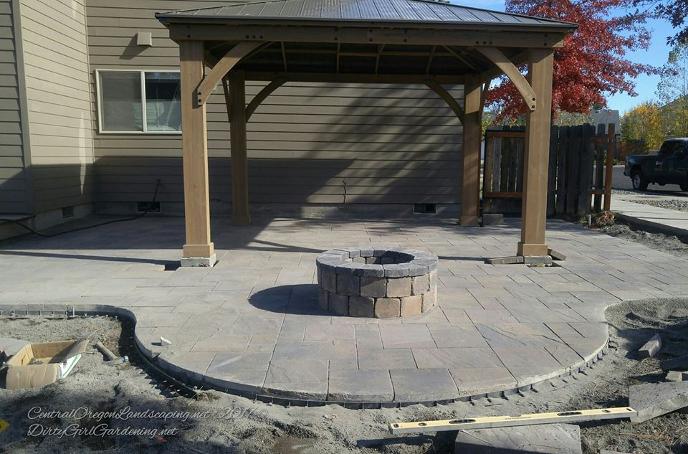 (below)We do irrigation and lawn installs as well as lawn & yard maintenance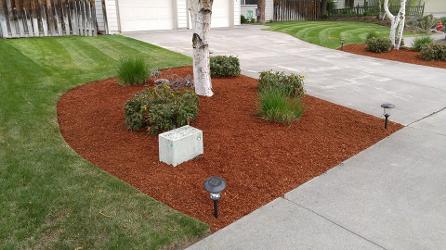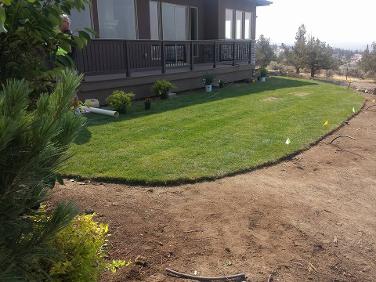 (below) We also offer snow removal services for residential as well as small commercial *see our snow removal services page*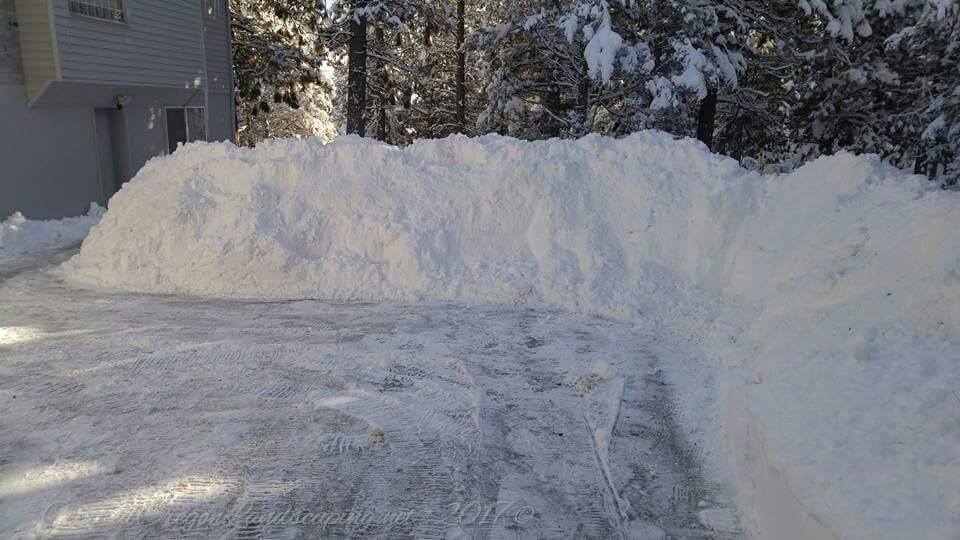 (below) Paver patio with gas fire pit in center (2014)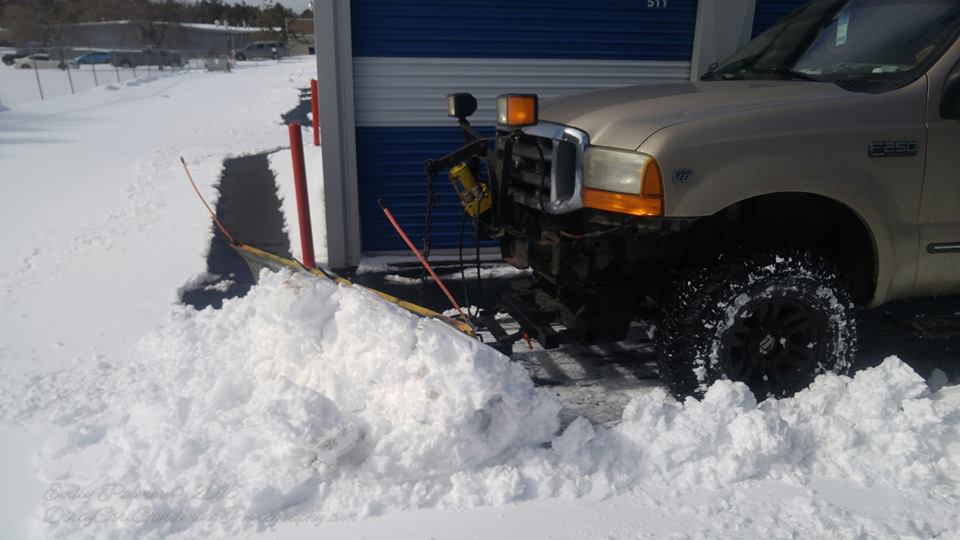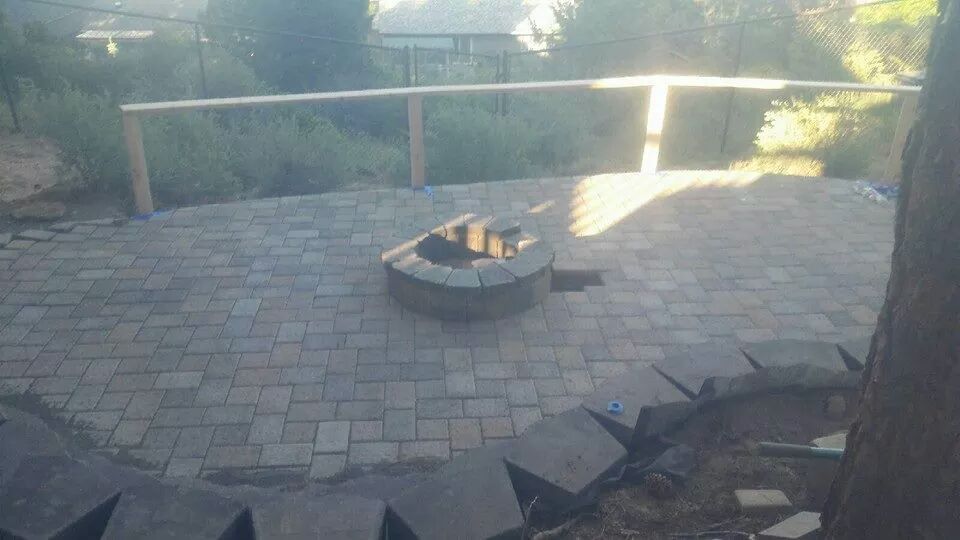 (below) Paver patio with gas fire pit and cable fence/railing with gravel walkway and steps leading down. Great entertainment area (2014)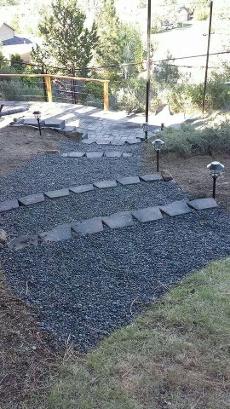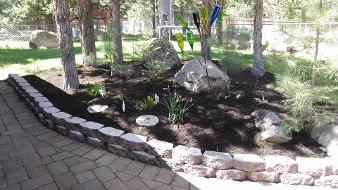 (Above)Small retaining wall (2016)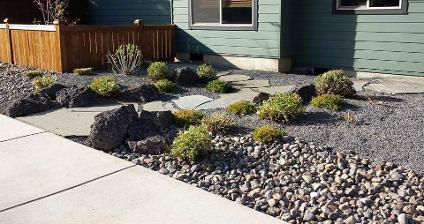 Clean up & maintenance (2014-2016)