Paver patios happens to be one of our specialties. We love doing paver patios, walkways and fire pits. Contact us for free estimates on any type pf paver and/or custom paver jobs.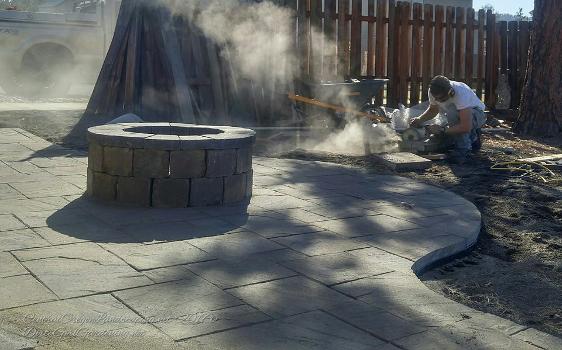 (below) Custom paver patio with natural gas fire pit we just completed (2017)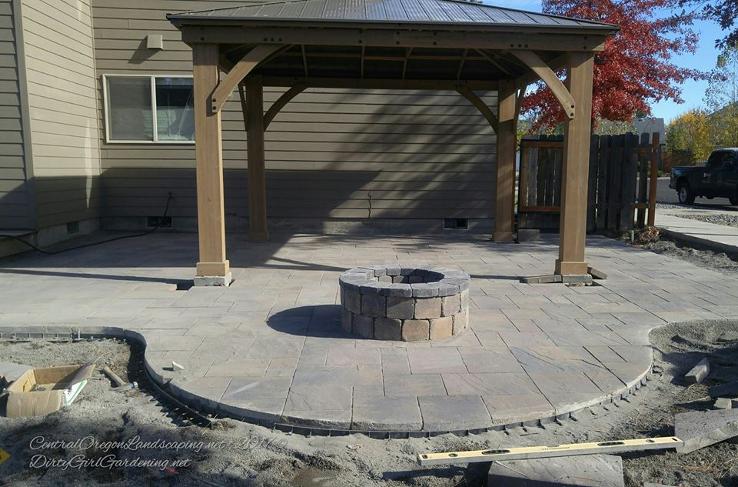 (below) Small paver patio (we also did the irrigation, sod & plant install) 2017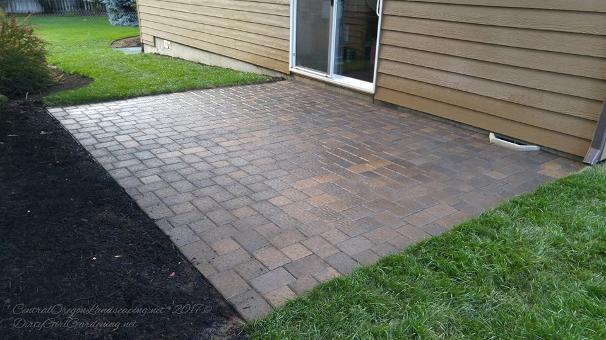 (below) Some more photos of some paver projects and patio jobs we have completed. There are several different styles and types of fire pits that we get regular requests for. Pictured directly below is one of our paver patios we installed, also a propane gas fire pit.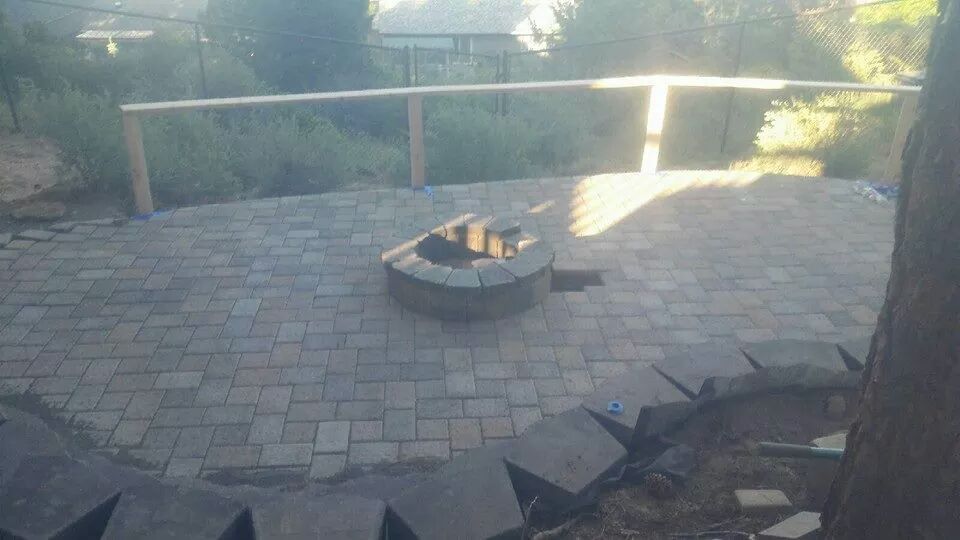 Gas fire pit centered in paver patio (below) 2014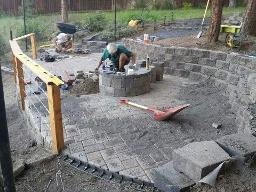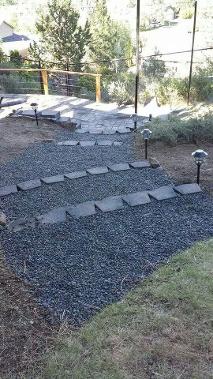 (Above) Pathway we installed leading down to the paver patio and propane gas fire pit
(Below) The patio and fire pit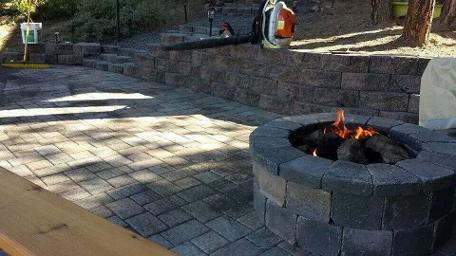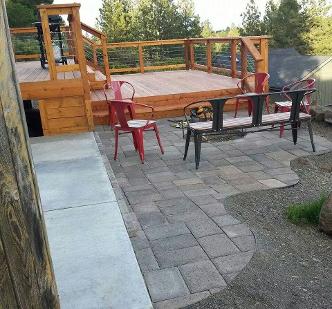 (Above and below pictures) Paver patio with fire pit (2014)