Spring has finally arrived here in central Oregon!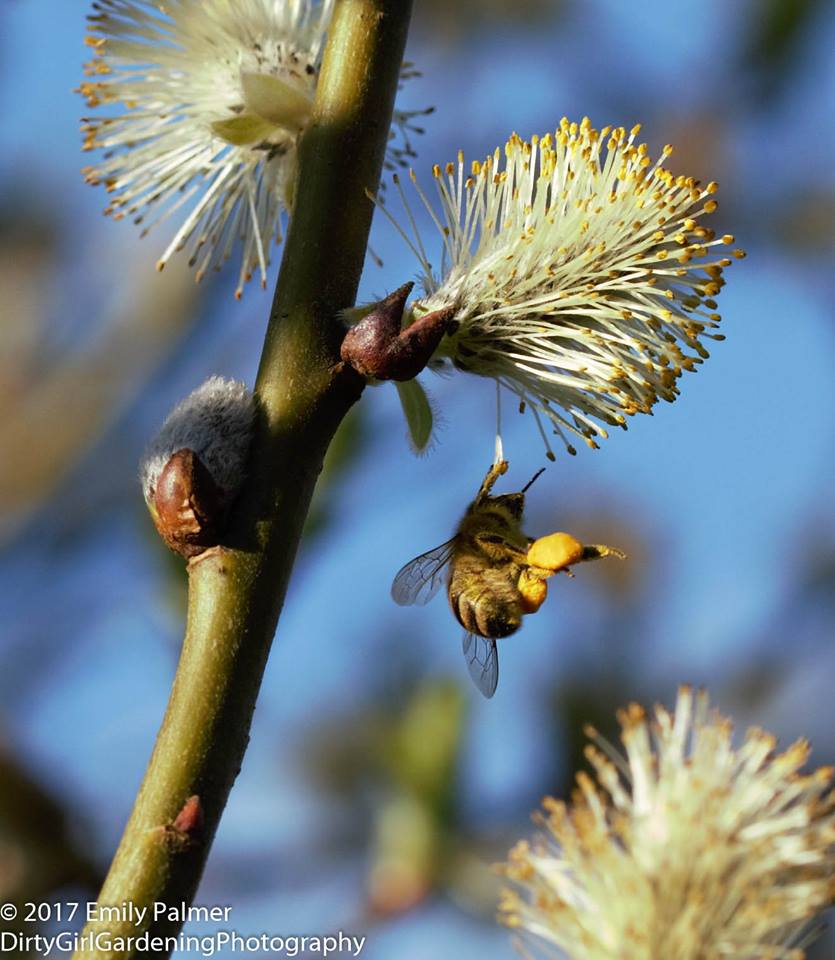 Contact us if you are in need of a SPRING CLEAN UP : (541) 977-4835
Or (510) 684-5665
You can also contact us through our "Contact Us" page.
FREE ESTIMATES on all jobs.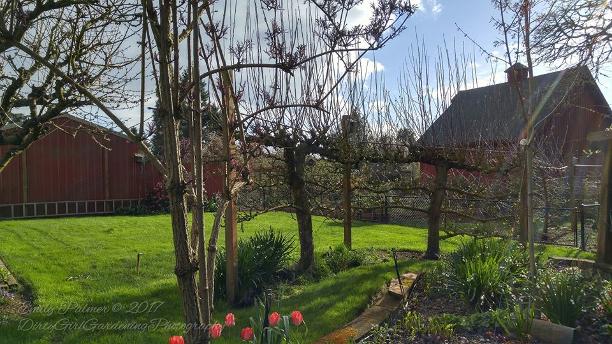 We offer spring clean up services as well as regular maintenance throughout the season.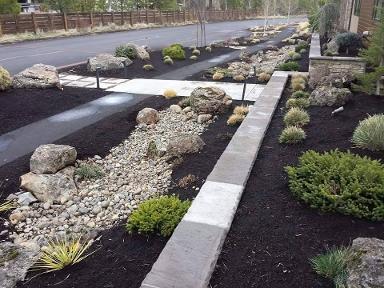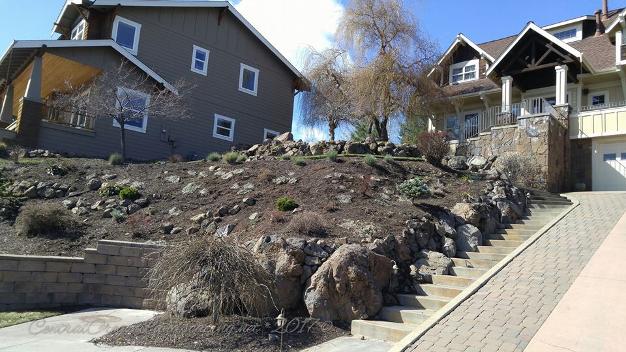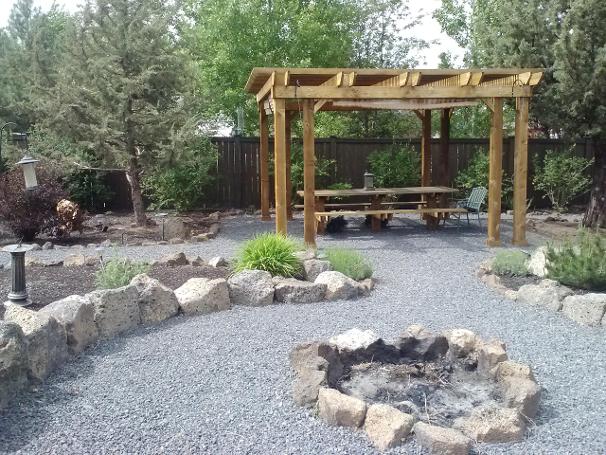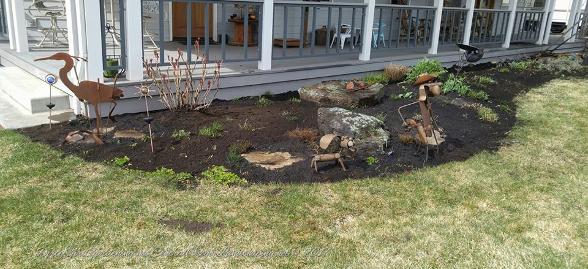 Start the season off with a clean start! SPRING CLEAN UPS: Contact us for a FREE ESTIMATE